Wattpad allows you to change your profile picture at any point as a way to personalize your profile and keep it fresh!
Before changing your picture, please ensure the following:
Wattpad has access to your photos if you are on the App. This can be verified in your device settings.
Photo Permissions on iOS & Android
iOS:
Open the Settings app, swipe down and choose Privacy
Next tap Photos
Now you'll see a list of all the third-party apps with read/write access to Photos
Tap on Wattpad to change its permission to Read & Write
Android:
On your

Android

device, open the Settings app.
Tap Apps & notifications.
Tap the app you want to update.
Tap

Permissions.
Choose which

permissions

you want the app to have, like Camera or Phone.
The file you upload is a jpg. or gif file, around 512x512 pixels and does not exceed 1MB
The image selected is not any restricted material. You can learn more about restricted material in our Content Guidelines.
Select a platform for more details.
On Web
Option 1
Click on your username at the top right corner

Click on Edit Profile

Click on the camera icon

Select a photo

Click Open
Option 2:
Click your username in the upper right-hand corner
Select Settings
Under your Profile Picture, click Change
Click Choose File
Select a photo
Click Open
Select Save at the bottom of the page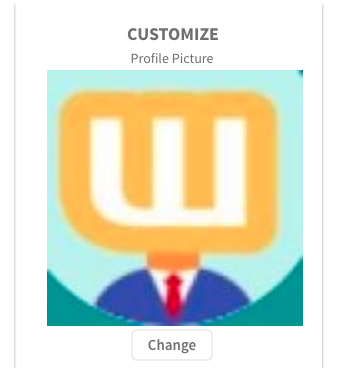 On iOS
Option 1:
Tap on

Tap on your profile picture

Select either Take Photo or Choose existing.
Take photo: Take a photo and then tap Use Photo
Choose existing: Select a photo then tap Choose
Option 2:
Tap on
Tap on in the upper left-hand corner
Select Edit Profile
Tap on Update Photo
Select either Take Photo or Choose existing.
Take photo: Take a photo and then tap Use Photo
Choose existing: Select a photo then tap Choose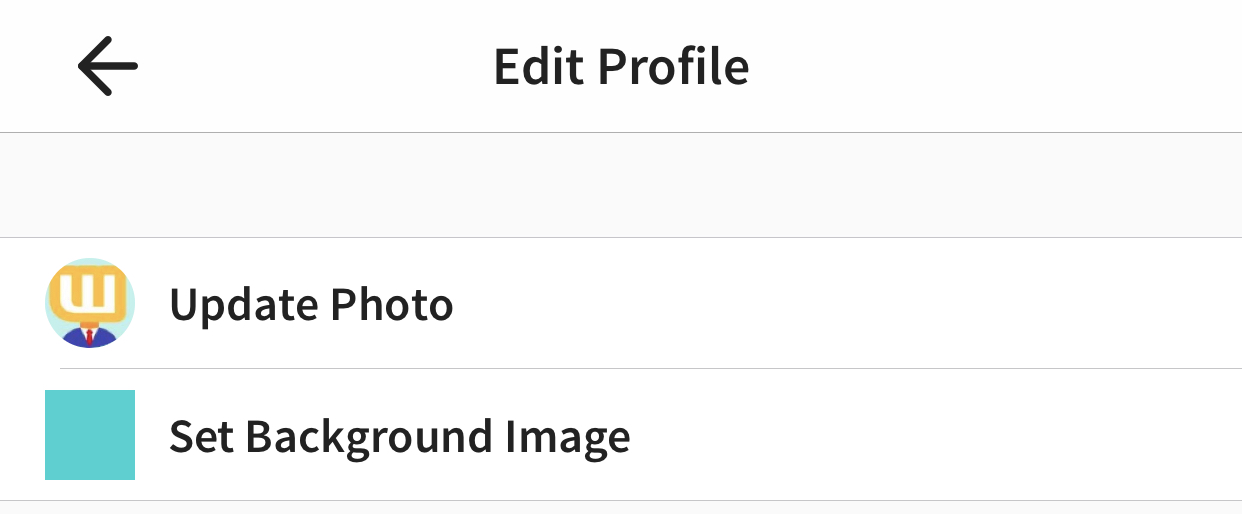 On Android
Option 1:
Tap on

Tap on your profile picture

Select

Profile picture
Select a photo then tap Choose
Option 2:
Tap on
Tap on the in the upper right-hand corner
Select Account Settings
Tap on Profile Picture
Select Open From:
Select a photo then tap Choose