If you have forgotten your username but remember your password, you can always log in using your email and password instead.
If you have also forgotten the password, you can reset your password with the email linked to your account here. If you have forgotten your password and your email, please see this article: Forgot your Email?
When you are back into your account, navigate to your profile and you can see what your username is there for future reference.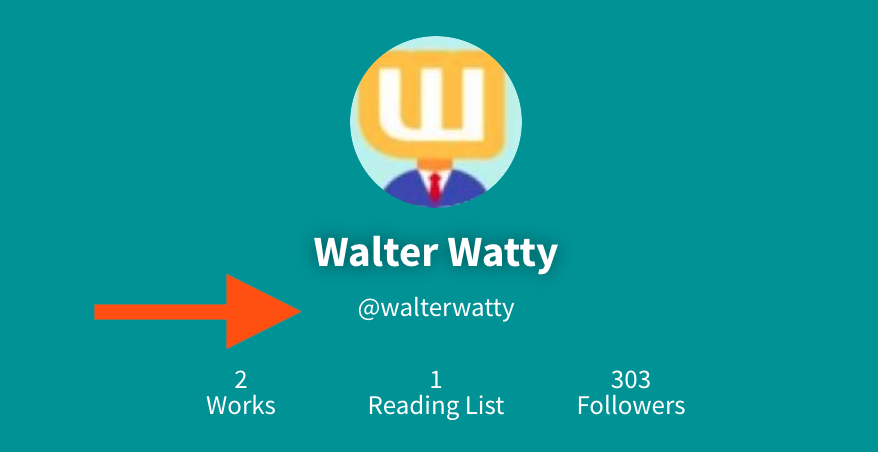 If this still doesn't help you with this issue, please submit a Support request to us. You can submit a request by clicking 'Fix a problem / Contact us' to the right of or below this article.
Make sure to write to us from the email that your account is linked to.